Our consulting services empower clients with data-driven insights and the right tools to adopt a mindset fit for the digital landscape. By conducting case-study research, we help clients gain competitive advantage in their businesses and foster inter-industry connections to improve organisational or business performance. We bring together a team of experts from different disciplines to enable our clients envision and explore new growth opportunities.
Taxation Advisory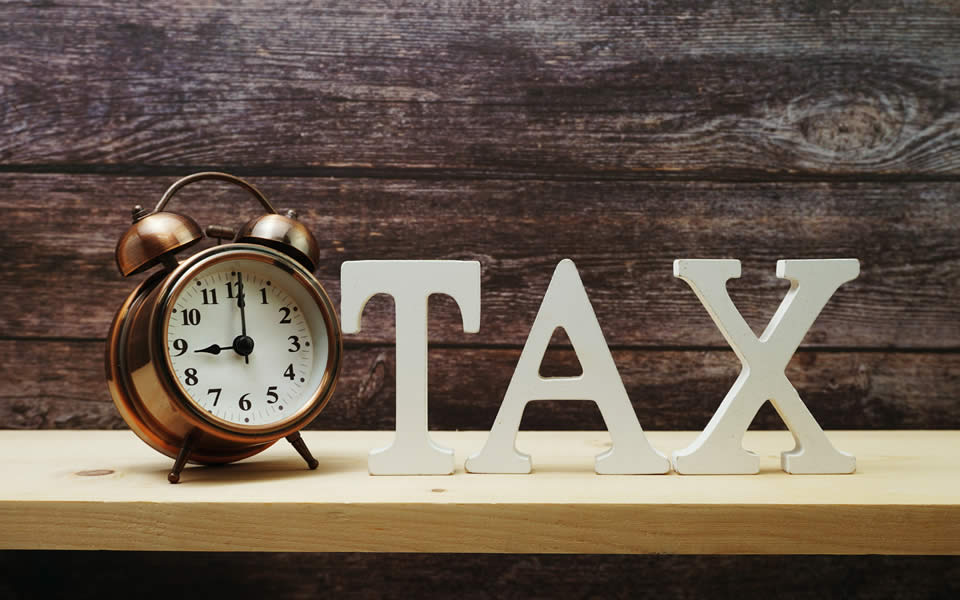 Many organisations and/or businesses in Uganda face surcharges due their failure to fulfill their tax obligations. As a result, businesses continue to be deprived of their hard-earned profit, if any.
Our taxation experts work closely with our clients to help them develop their on-demand and periodical tax plans and execute them in a timely manner.
Technology Advisory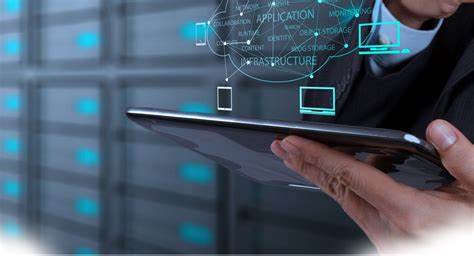 We help organisations create business value through technology. We work closely with our clients to embrace the power of Information and Communication Technologies such as cloud and artificial intelligence, allowing them to drive innovation and sustainable growth for their enterprise. Technological assets are vital in driving operational efficiency and strengthening business models.
You can be sure to benefit from our analytical insights that will align your business or organisation with the right technology tools to help you realise your business goals.
Digital Marketing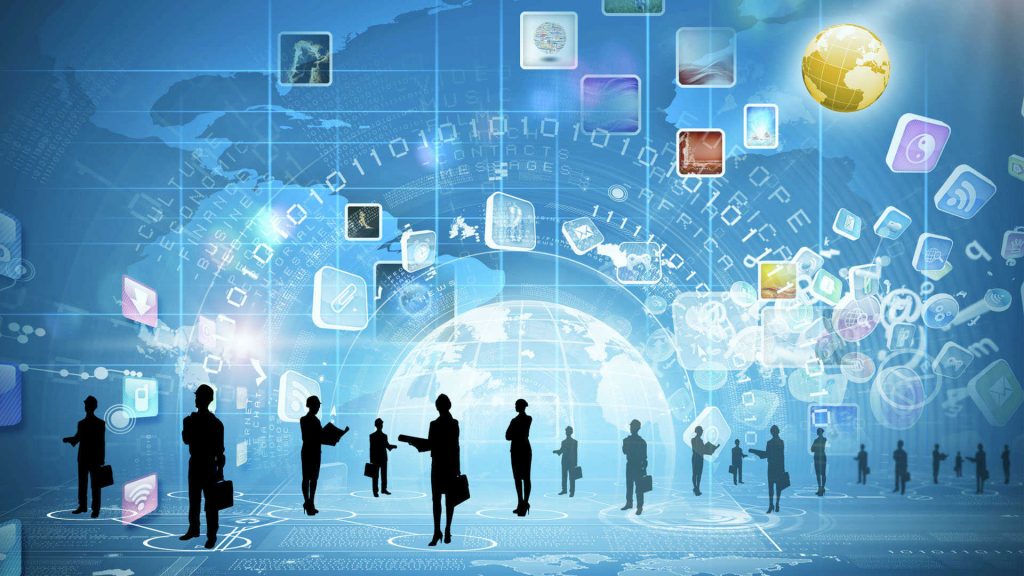 Social media activities can help increase consumer engagement and reach by a considerable margin. Our data-driven, comprehensive, and consistent social media strategy can help you ensure that premium content that is unique to your business reaches the right audience at the right time on the right channel.
URA EFRIS Consulting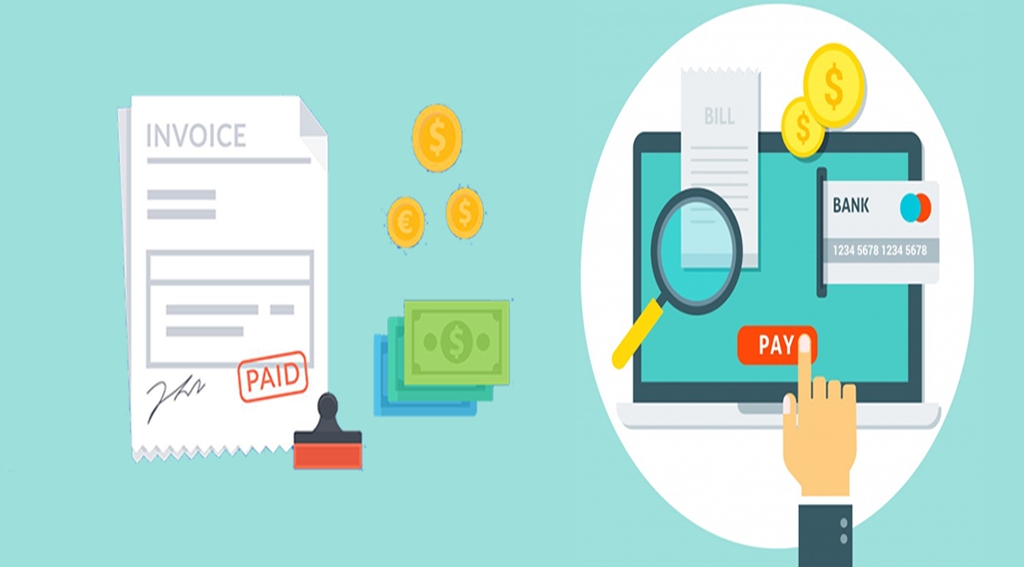 URA's EFRIS (Electronic Fiscal Receipting and Invoicing Solution) entails the use of Electronic Fiscal Devices (EFDs), e-Invoicing or direct communication with business transaction systems to manage the issuance
of e-receipts and e-invoices.
We offer in-depth assistance with EFRIS Company/ Business Registration, Stock Configuration and Management, and Fiscal Document and Reports Management.