In order for any organisation or business to function properly and thrive, there exist businesses that must be well-handled. We offer our clients the freedom to relax and watch their enterprises grow while we do the hard work. You can benefit directly from our skills and strategies to gain competitive advantage for your business.
Marketing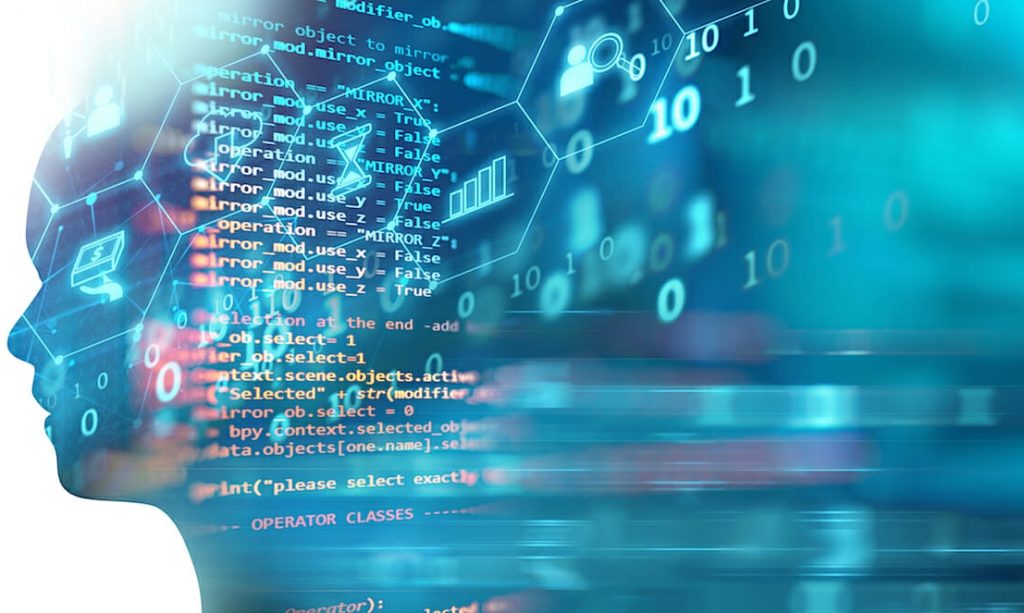 Organisations of all sorts need to identify their customers and Even non profits, governments and hospitals must identify their customers, connect with them and manage the relationships.
At PTTRS, we leverage digital media to help our clients reach their customers. Our comprehensive and consistent digital strategy ensures that the right content that is unique to your business reaches the right audience at the right time on the right platform.
Customer Support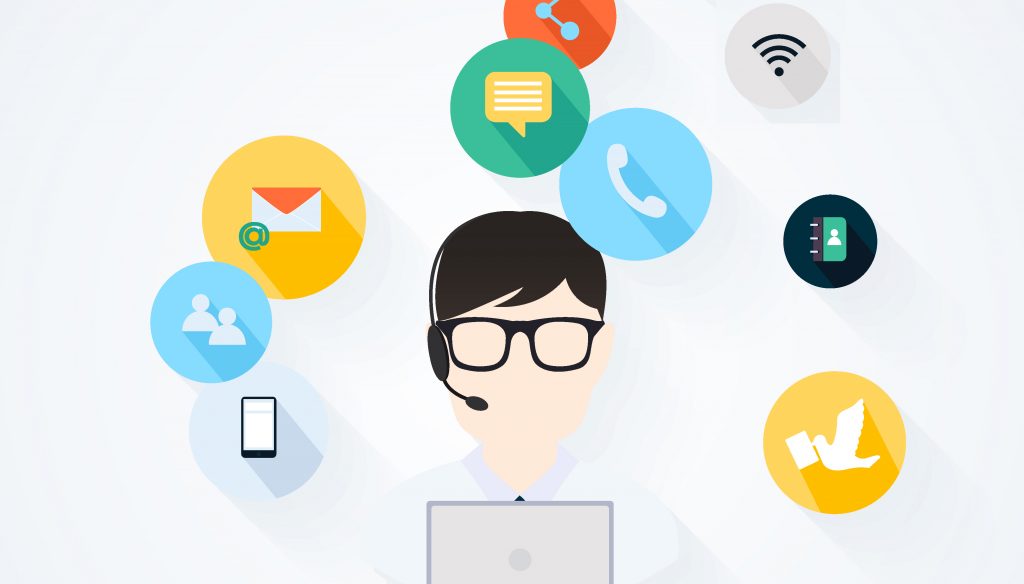 The ability for an enterprise to maintain relationships with its customers is critical, yet not an easy task.
With our team of fluent English speakers and communication experts, we deliver excellent customer experiences on behalf of our clients.
We provide telephone call and email correspondence support, and utilise live collaboration and remote support tools to help your customers solve technical issues.
HR Hire & Support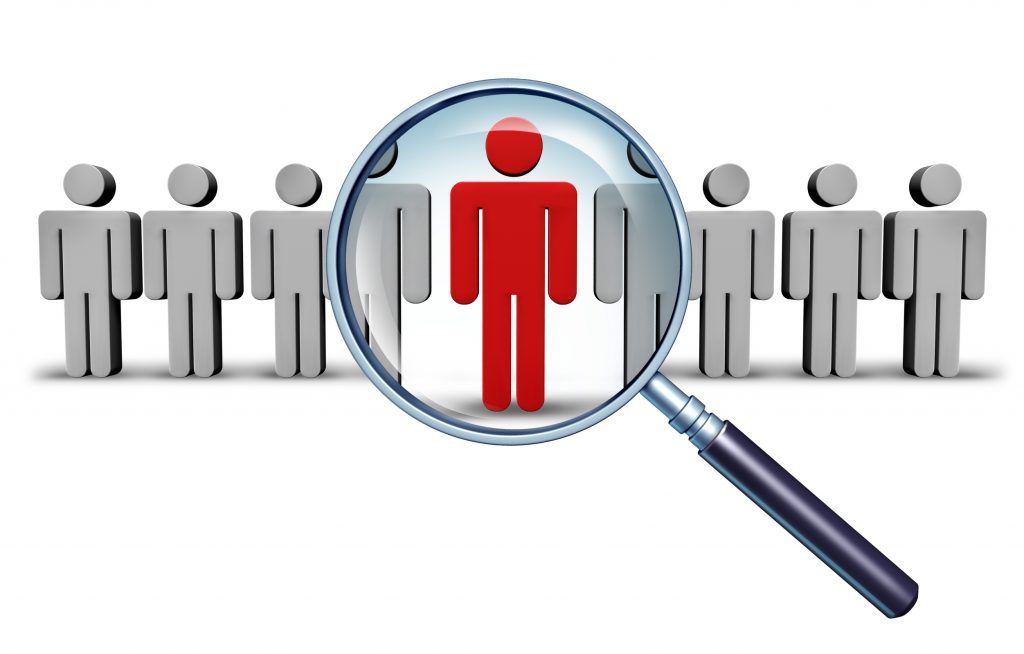 Every organisation needs to hire employees in order to manage their operations. In today's workplace, acquiring employees with the right skill-set is a MUST if the business is to thrive.
We help our clients to acquire staff with a blend of skills relevant for their productivity excellence. We assess potential staff for the relevant job skills including their ability to practically perform the minimum digital tasks necessary for a vacancy. Furthermore, you can entrust us with your continuous tailored staff development.